---
There are many important fluids in your vehicle, from the engine oil and the power steering fluid to windshield washer fluid. One of the most important ones is the transmission fluid. Lowell, Dracut, and Tewksbury drivers should know when the transmission fluid in their vehicles needs to be changed.
Our Ira Toyota of Tewksbury service technicians provide the expert care your vehicle needs. Let's investigate why transmission fluid is changed and what can happen if it is not.
---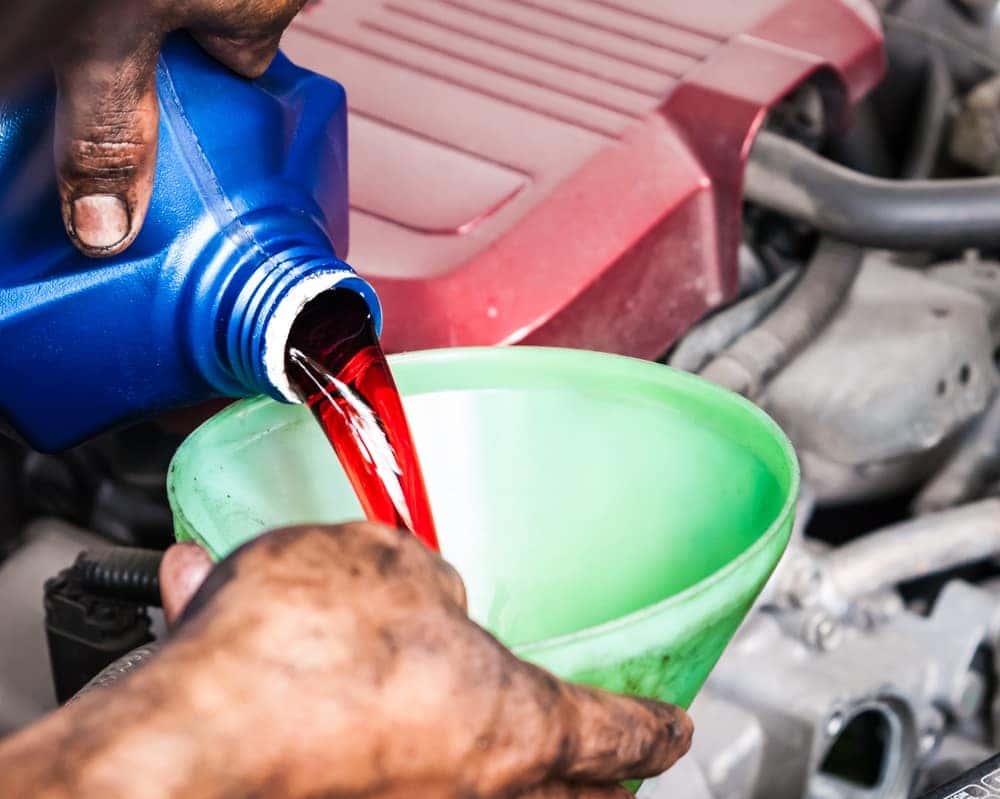 Why Change Transmission Fluid?
Without clean transmission fluid, lubrication is essentially impossible. While this is not a regular service that needs to be performed often, it should be taken care of when needed so your transmission is properly lubricated. As time goes on, fluids will break down in your car, including this very important one.
If your car has an automatic transmission, the fluid may need to be changed after 30,000 miles or two years of driving. However, some manufacturers have different standards and requirements. It's not unheard of to drive 100,000 miles before needing a fluid change.
The good news for you? You can do your own self-check at home in most cases. Transmission fluid is reddish in color but becomes darker as time moves on. Check your owner's manual for more information about checking transmission fluid. If it's black, it's likely time to stop by for service.
---
Is Transmission Fluid Service Needed?
This is a question we hear from drivers quite often. Every car is different. Transmission fluid can last a long time, but it can also break down after 30,000 miles as we mentioned above. So, what can you do to keep an eye on your transmission?
Look for warning signs. If there's a strong burnt odor inside the cabin, this is a sign that new fluid is required. It's possible that you may smell this while standing outside the vehicle, too.
Leaking fluid is another sign that you'll need a transmission fluid change. Look around the driveway or garage. If you see that reddish color underneath your car, give us a call. We'll take a look at your vehicle's transmission as soon as possible.
---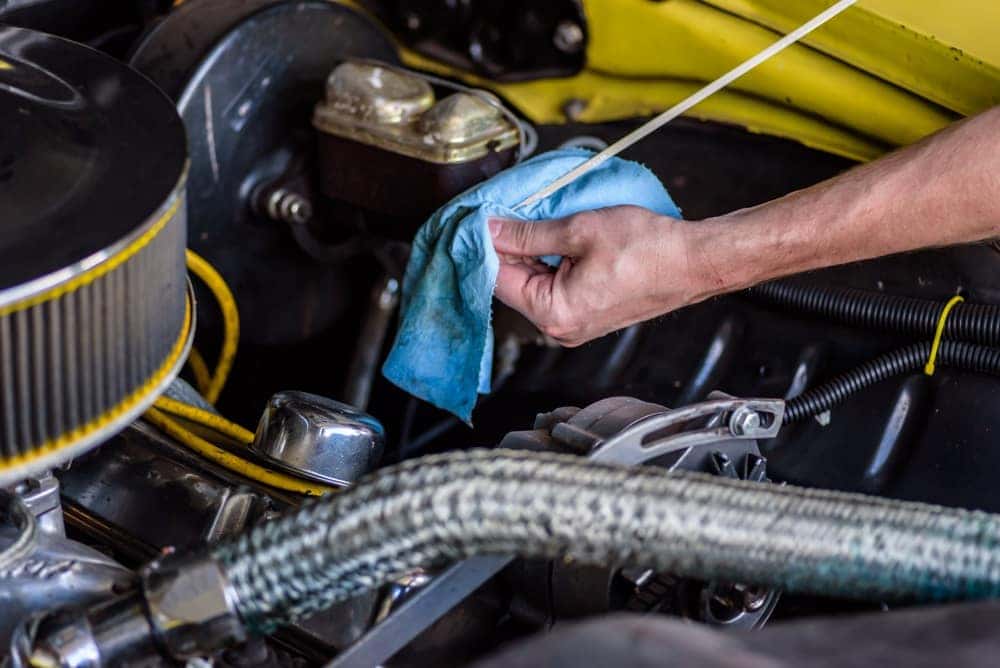 Transmission Service at Our Toyota Dealership
If you have a transmission issue, we'll do our best to provide a solution. If you're pressing down on the accelerator and your car doesn't seem to be coming up to cruising speed on the highway, you may be dealing with a transmission issue.
While a transmission fluid change can be done at home, many manufacturers have removed the dipstick from cars over the years. If your vehicle has a sealed unit instead of a dipstick, our service technicians will provide transmission assistance and let you know if a fluid change is required.
---
Turn to Ira Toyota of Tewksbury for Transmission Solutions
At Ira Toyota of Tewksbury, we know how important a well-timed transmission fluid change is for Lowell drivers. Schedule your next appointment at our dealership, and we'll have you back on the roads of Dracut and Tewksbury as soon as possible.
Is your transmission at full strength? We'll be sure to let you know.
---