---
By now, you're likely well aware that any vehicle registered in Massachusetts must pass a vehicle inspection each year. What makes a car pass a car inspection? The Ira Toyota of Tewksbury team is here to answer that important question.
We want you to be fully prepared for your next car inspection, so be sure your yearly inspection goes smoothly, whether you're visiting us from Lowell, stopping by from Dracut, or dropping in from Tewksbury.
---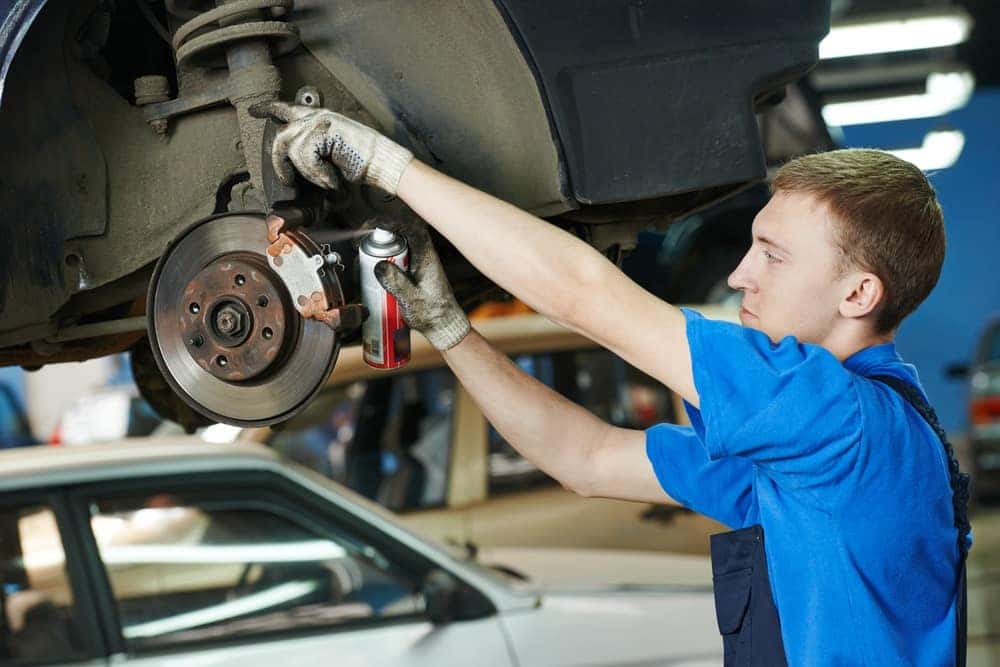 Passing a Vehicle Inspection
At our Toyota dealership, we follow the guidelines set out by the Massachusetts Vehicle Check program, which is the vehicle emissions testing and safety inspection program right here in the Commonwealth. Pass the inspection, and you'll receive your inspection sticker.
How do you pass that inspection, though? It all begins with a brief visual check of the vehicle by one of our service technicians. We'll make sure there are no leaks or issues presenting a potential danger. Once this step is completed, we'll move onto the safety inspection, which includes a check of the registration, license plate, and vehicle identification number to make sure everything matches.
We will complete a brake test, using both the parking brake and service brake to ensure the vehicle can be stopped in a safe manner. We'll also look for any excessive blue or black smoke coming from the exhaust system. It's possible your exhaust system may require repairs.
---
Finishing Up the Inspection
In all, there are 14 key components to a Massachusetts vehicle inspection. We've already mentioned three above. The test continues with an evaluation of the steering and suspension, including the springs and shocks. Honk! The horn will be tested to ensure it's working.
Moving on, the glass and windshield wipers will receive a close inspection, including the windows and rear view mirror.
Here are some of the other key inspection items:
Lighting devices (Taillights, turn signals)
Tires and wheels
Bumper, fenders, and fuel tank
Vehicle height
Seat belts
Air bags
Fuel tank cap
All done! If your vehicle passes inspection, you'll get that coveted inspection sticker. We'll see you next year.
---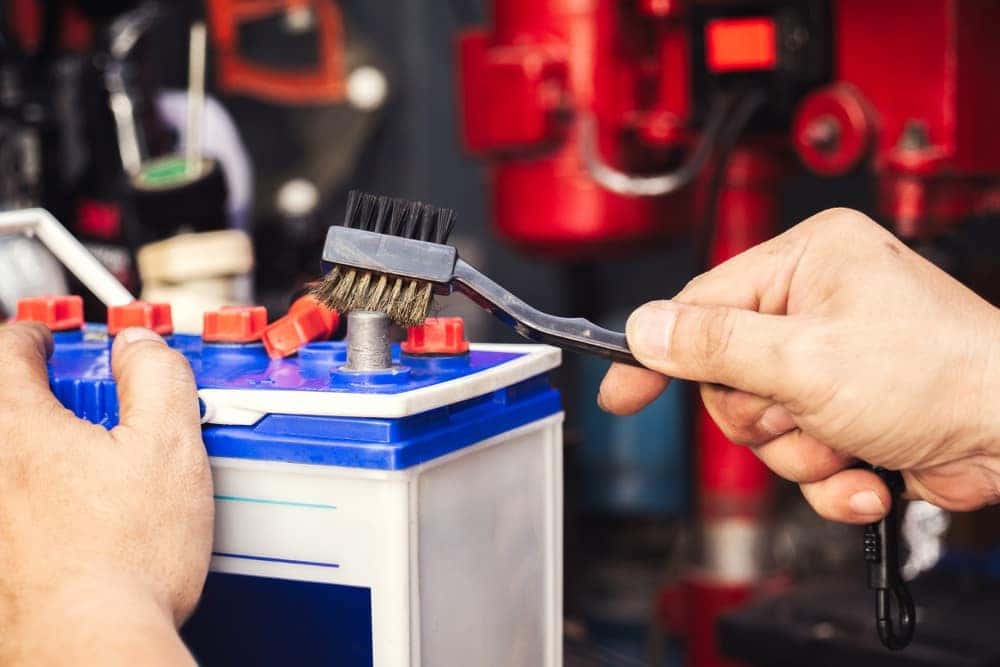 Tips for Maintaining Your Vehicle at Home
You don't want to be caught by surprise when it comes time for your inspection. So, here are some of our tips for taking care of your car throughout the year.
Check your tires. Be sure to check the tire pressure monthly. They'll lose pressure thanks to normal leakage.
Keep battery terminals clean. Look for any signs of corrosion and clean around the battery terminal if needed.
Check engine oil levels. Follow what your manufacturer has to say about oil changes. This will protect your engine and ensure your car is road-ready.
---
Schedule Your Next Car Inspection
Now that you know how to pass that next Tewksbury vehicle inspection, be sure to schedule it with our Ira Toyota of Tewksbury service technicians.
Not time for that vehicle inspection quite yet in Lowell, but time for that oil change? We work efficiently to get you back on the road in Dracut as soon as possible.
---