---
As you may know, all vehicles registered in Massachusetts must pass an annual vehicle inspection. At Ira Toyota of Tewksbury, we provide Toyota inspections to drivers near Lowell, Dracut, and Tewksbury. Our service technicians will ensure your vehicle is cared for, so you're able to drive safely every time you're behind the wheel.
Continue reading to learn more about the Massachusetts Vehicle Check program, emissions testing, and the safety inspection your car needs!
---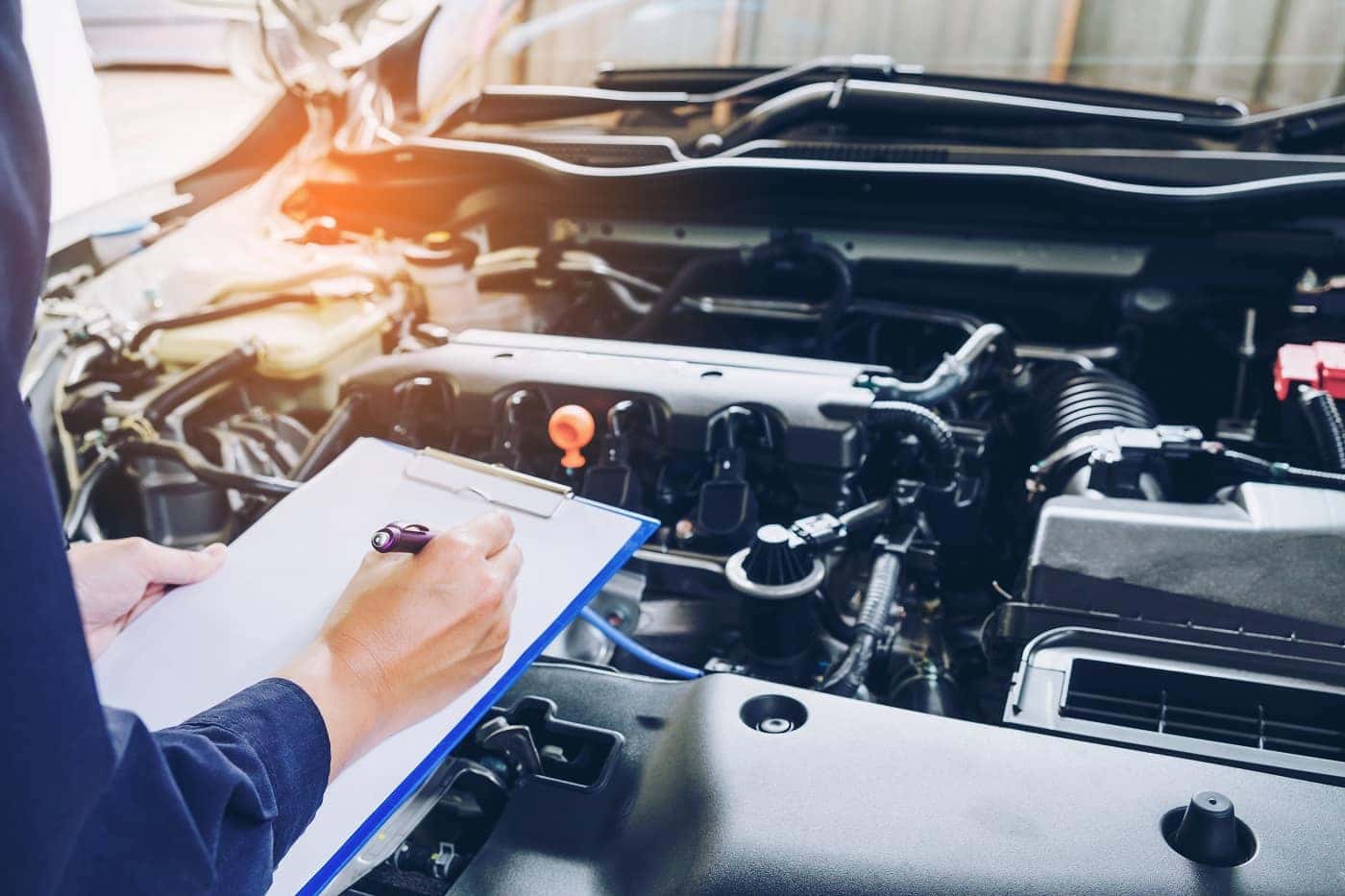 Inspections for Your Toyota
We closely follow the guidelines as described in the Massachusetts Vehicle Check program. This emissions testing and safety inspection program serves the Commonwealth. If your vehicle passes inspection, you'll receive your inspection sticker and be able to get back on the roads.
How does your car pass inspection? We begin with a visual check of the car. One of our service technicians will meticulously check the exterior and interior. We'll make sure there are no leaks or issues presenting a potential danger. Once that has been completed, the safety inspection will take place. This includes checking the registration, license plate, and vehicle identification number (VIN) to ensure everything matches.
A brake test will also be performed, with the parking brake and service brake receiving an inspection. We'll also look to see if there is any smoke coming from the exhaust. If there is, the exhaust system may need repairs.
---
Completing Your Toyota Inspection
When all is said and done, about a dozen important components will be tested during a vehicle inspection. We've already discussed some of them above. The test will continue with a steering and suspension evaluation, including the springs and shocks. Beep! The horn will get tested, too.
As we move on through inspecting your Toyota, the windshield wipers and glass will be checked, including the windows and rearview mirror.
Keep in mind that newly purchased Toyota models must receive an inspection within seven days of registration. The inspection sticker is valid for one year and will expire on the final day of the month listed on the sticker. Is it time for your next inspection? Check the sticker and schedule your inspection with us if it's time!
---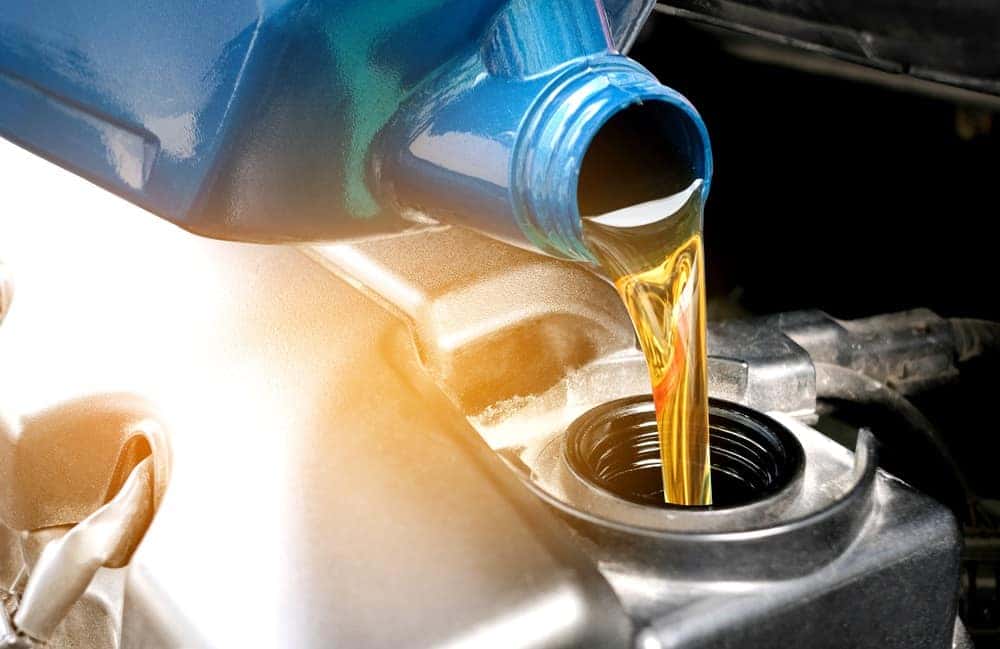 Taking Care of Your Car
You don't want to be taken aback when it comes time for your inspection. What can you do to take care of your car?
It's always a good idea to check your tires. Check the tire pressure every month and in the morning before you've turned the car on. They'll lose pressure due to normal wear and tear.
Check engine oil levels too. Lift the hood, inspect the oil levels, and add oil as needed. Make sure to schedule your oil changes with our Toyota-trained technicians too.
Your car's battery, which typically lasts around three or four years, should also receive a quick look. Check for any signs of corrosion and clean around the battery terminals when needed.
---
Schedule Your Next Vehicle Inspection at Ira Toyota of Tewksbury
When it comes time for your next Toyota inspection, our experienced service team is here to help. We perform efficient Massachusetts state inspections, so you can hit the roads near Lowell, Dracut, and Tewksbury in a car that's ready for the adventures ahead.
---