Toyota Camry Lease Deals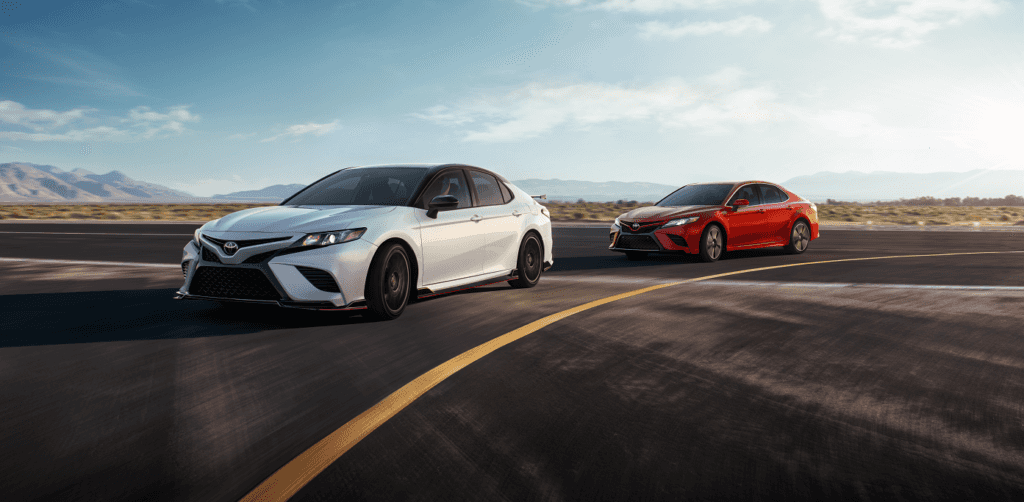 As a Lowell, Dracut, and Tewksbury area driver, you likely appreciate the value of a stylish, sophisticated midsize sedan with which you can take control of your regular commutes. The Toyota Camry is one such midsize sedan that's fully capable of easily fitting into your lifestyle with its accommodating comfort and convenience.
If you're interested in checking out the Toyota Camry lease deals near you, skip to browsing our current incentives right here on our website. To learn more about the Toyota Camry and leasing, Ira Toyota of Tewksbury has compiled the following information to give you a hand. Below is a sneak peek of the Toyota Camry, the overall benefits of leasing your next car, and the financing services we have to offer.
The Benefits of Leasing a Toyota Camry
With its spacious passenger volume that measures 100.4 cubic feet, the Camry can comfortably seat up to five passengers. Its many modern conveniences include the potential for three USB ports to keep everyone in the cabin connected and entertained. The Toyota Camry is also available with a wireless phone charger that supplies you and your passengers with access to easy charging.
The Advantages of Leasing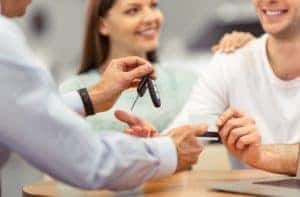 One notable advantage you'll find when you're leasing a car is that there will usually not be a down payment needed. In the event you do have to put a payment down, it's likely to be less than if you were buying and financing the vehicle. Similarly, the monthly payments will also be lower. The reason is that, when you lease, you're not paying for the car's entire value. All you're paying for is the three- to four-year term of the lease.
The risk of dealing with a lot of maintenance issues is also less with a lease. This is because the car you'll be leasing will be new and not likely to have a lot of problems. Also, you'll be covered by the warranty for the entire period.
If you prefer to have all the latest technology features, the fact that the car you'll be leasing is new will mean you're sure to have lots of newfangled gadgets to play with. On a related note, you'll also have the latest safety features at your disposal.
Finally, when the lease is up, all you need to do is return the car to the dealer and begin shopping for the next one you'd like to lease. On the other hand, if you find that you would like to keep the car, it's possible to adjust your financing in order to keep possession of the car and eventually own it.
Our Toyota Finance Center
When you stop into our finance center, one of our knowledgeable team members will work with you to find the right leasing option to fit in with your needs. They'll give you the support you need by presenting you with choices appropriate to your budget and priorities.
Find Your Toyota Camry Lease Today!
If you're in the Lowell, Dracut, and Tewksbury area and you'd like to explore your options for leasing a Toyota Camry, our financing team is ready to work with you. Contact Ira Toyota of Tewksbury today to get started.
Finance and Lease Offers