---
A simple act of kindness can brighten someone's day. Something as simple as receiving an unexpected bouquet of flowers can have a huge impact. The Power of Flowers Project knows this, and that's why for over 10 years, they've been putting together handmade bouquets for those living in nursing homes, recipients of Meals on Wheels, and disabled veterans.
Not only do volunteers come together to create bouquets, but they also host Flower Therapy Workshops at care facilities. Ready to learn more about this nonprofit organization and how they give back? Keep reading!
---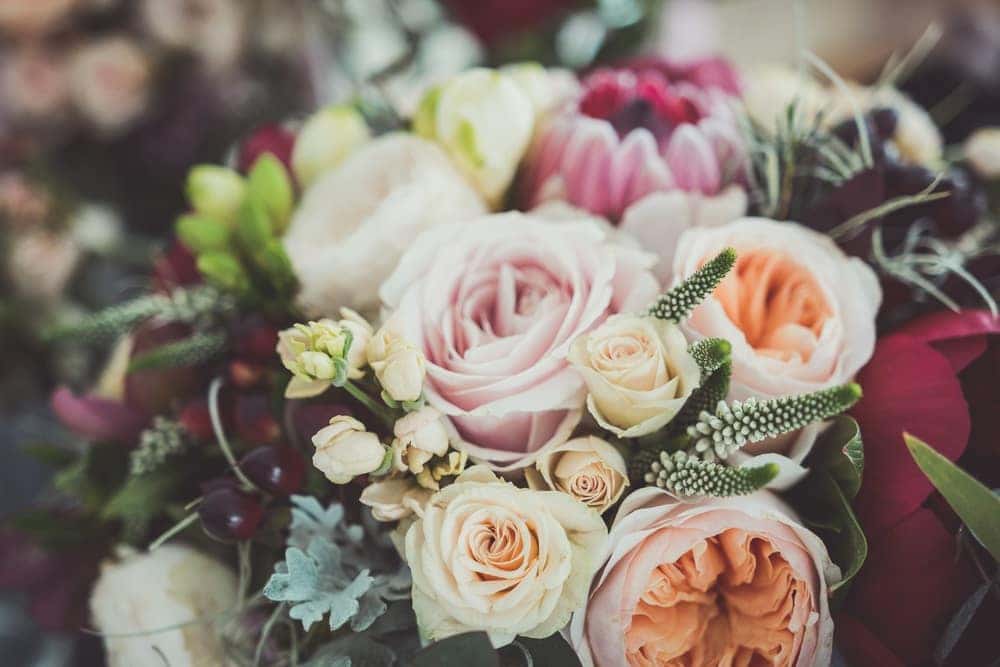 Building Bouquets, One Flower at a Time
In the past 10 years, more than 100 volunteers have come together to create and deliver over 400 bouquets every week. The best part about the Power of Flowers Project is that these flowers are delivered free of charge to the recipients.
Event flowers are donated from weddings, funerals, proms, fundraisers, and other special events to the project. From there, these flowers are recycled and given a new life in one of the many bouquets designed by the team of volunteers.
After the bouquets are completed, a team will travel to one of the 130 nursing homes or Meals on Wheels partners, where the small bouquets will be distributed to those who can use a little brightness in their life.
---
Hands-On Therapy
The Power of Flowers Project does more than just provide bouquets of flowers to those in need. It also provides on-site therapy workshops at some of their care facilities. These Flower Therapy Workshops help older individuals with their fine motor skills, engage with their senses, and promote positive social interaction.
---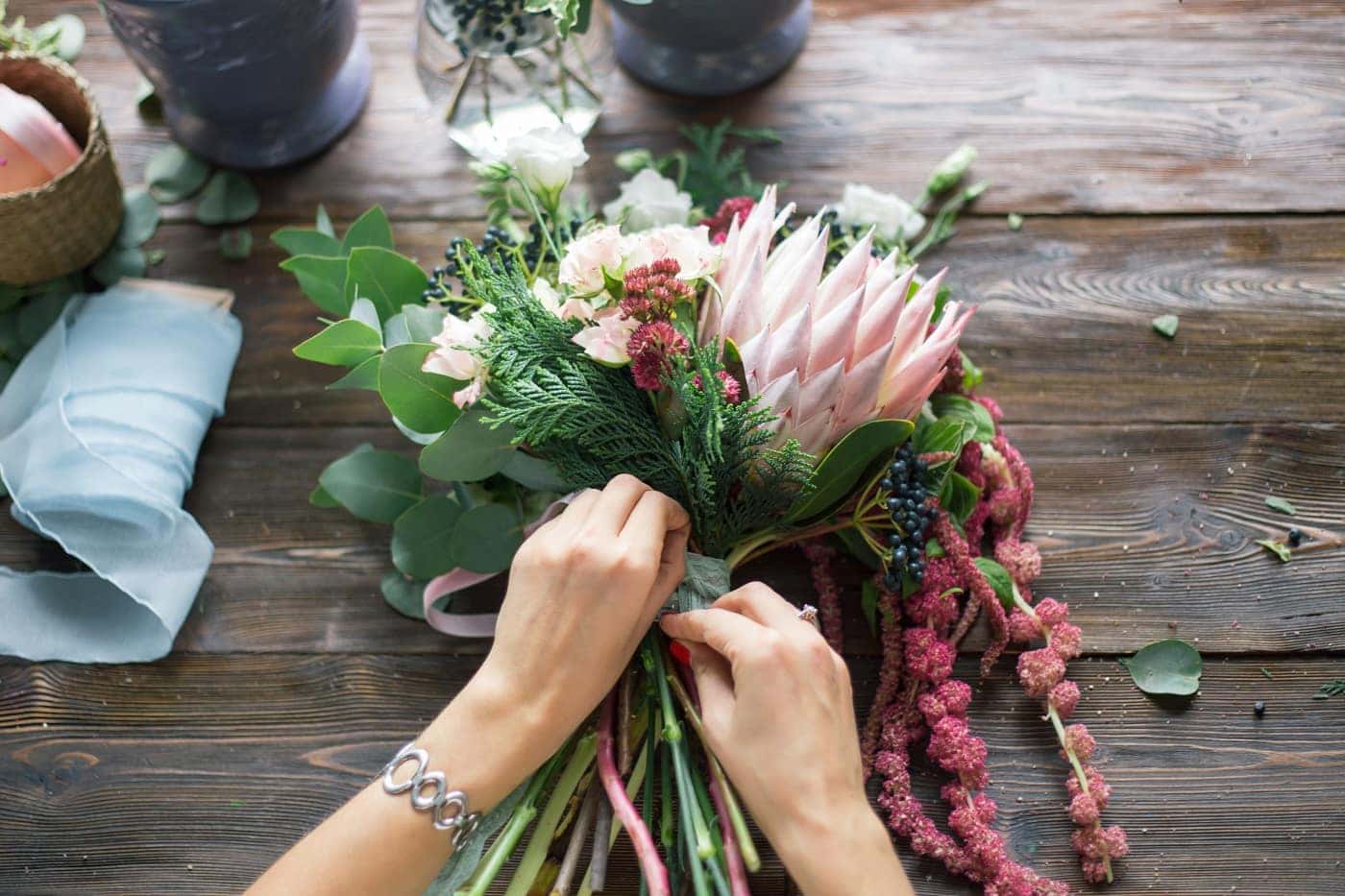 Ways to Get Involved
Are you wanting to help brighten the day of someone in need? If so, there are several ways you can get involved with the Power of Flowers Project. Let's take a look!
Donate
Are you getting ready to attend an event? You can donate your flowers that will then be recycled into a new bouquet. Simply fill out their donation form so that they can plan for your donation. You can either choose to donate the flowers yourself or have someone come by the venue to pick them up.
Volunteer
Another way you can get involved with the Power of Flowers Project is by joining their team of 100+ volunteers to create these bouquets. Those wanting to help create bouquets are encouraged to visit their Facebook page. Here, you can stay up to date on all the upcoming volunteer events.
Don't want to create bouquets? Help is always needed with writing, finance, PR and marketing, and more.
Support
You can also support the Power of Flowers Project through monetary donations. You can donate as an individual or a whole organization. You can even donate a portion of your Amazon purchases by selecting the Power of Flowers Project in the Amazon Smile category.
---
Learn More Today
Who would've thought that something as simple as flowers can change someone's day? A simple act of kindness can go a long way. As Lady Bird Johnson once said, "Where flowers bloom, so does hope."
Visit the Power of Flowers Project to learn more today!
---