Oil Change Tewksbury MA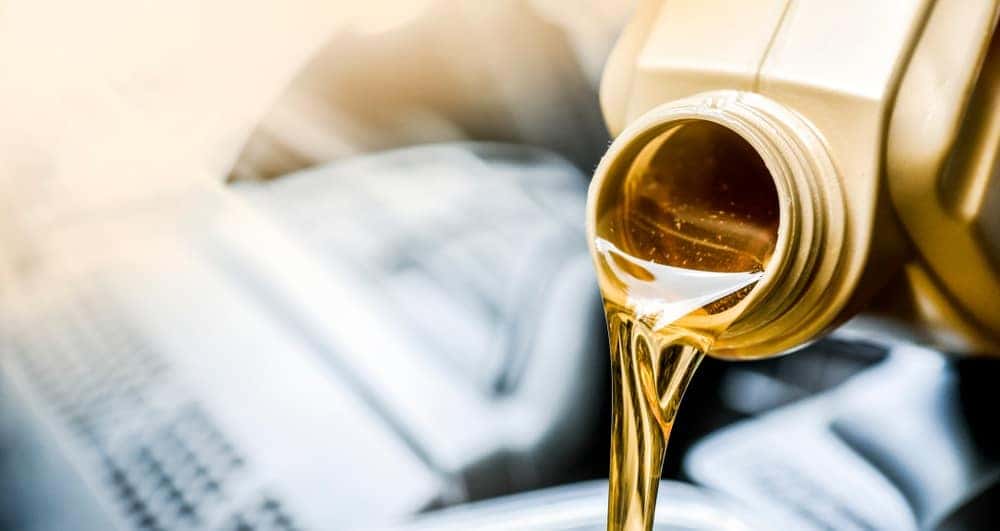 Our team at Ira Toyota of Tewksbury wants to help you take good care of your vehicle, so it'll continue to give you a reliable ride for a long time to come.
If you're in the area, read on to learn how our dealership can help you with your next routine car service appointment, including oil changes and much more. Schedule an oil change right here on our website today or give our service center a call at 978-569-1818!
An Oil Change from the Experts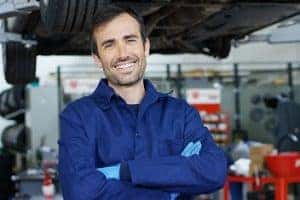 Changing your oil regularly is essential for keeping your car performing at its best. Every car is different, so you should check your vehicle owner's manual to find out just how often you should have it done. A common recommendation for oil changes is every six months or 5,000 miles for conventional oil, or every twelve months or 10,000 miles for synthetic oil.
Sometimes, you'll need an oil change even when your car isn't yet due. Signs to watch out for include:
Louder Engine Noise
Dark/Dirty or Thick/Gritty Oil
Oil Change/Check Engine Light
The standard service recommendation is great for drivers who are regular commuters on normal roads. But, if you drive on rough roads, idle in traffic often or are a bit heavy-footed with the acceleration, you may want to schedule your routine oil changes more often than the manufacturer recommends.
Our Educational Oil Change Guides:
The Importance of Regular Oil Changes
When you catch potential car problems ahead of time, you'll save on your service costs in the long run. It's much easier and more cost-efficient to change your oil and filter on a regular maintenance schedule than to replace a corroded engine-and you may have to do the latter if you neglect the former.
Keeping your oil fresh and replenished will keep the metal parts in your engine moving smoothly, rather than grinding against each other and damaging the power and performance of your engine. Our trained, certified technicians will drain and replace your engine oil and give you a new oil filter, so your engine is well-oiled for optimal performance.
Other Maintenance Services

Changing your engine oil and filter is only one aspect of good vehicle maintenance. You'll want to take advantage of the full range of services we offer:
Battery Check
Brake Inspection
Cabin Air Filter Replacement
Fluid Replacement (All Fluids)
Tire Installation/Rotation
And More!
Make sure you check out our current service specials, so you can save at your next service appointment.
Schedule Your Oil Change at Ira Toyota Tewksbury Today!
Your car is an investment-you want to treat it like one. Caring for your car will keep it in peak condition for you now, for sure. But it'll also increase resale value down the line, if you ever decide to trade in.
If you live near Tewksbury, MA, and are due for maintenance or noticed any of the warning signs above, contact the team at Ira Toyota of Tewksbury to schedule your next oil change. We're here to serve you!
---