---
Toyota models are known for their supreme safety features, with standard systems designed to keep you out of harm's way. But, when it comes to security, nothing is more important than your brakes. If you're interested in how to make your brakes last longer, read through this article put together by your friends at Ira Toyota of Tewksbury. We'll show drivers in Lowell, Dracut, and Tewksbury some tips on how to extend the life of your brakes, so contact us if you have any questions.
---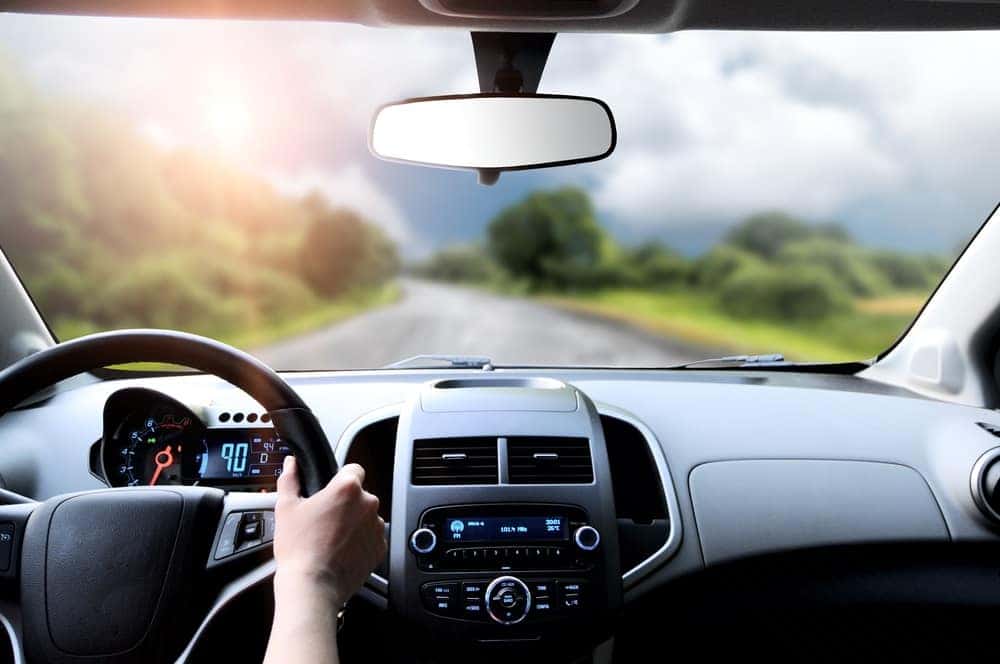 Watch Your Speed
Open roads are exhilarating to explore, especially when you're excited to reach your next daring destination. But, braking at high speeds will cause your brake pads to wear down quickly. Typically, your brake pads will last around 50,000 miles before needing to be replaced. However, braking at higher speeds often may lead you to have to run to the repair shop sooner than anticipated.
---
Coast Down the Highway
Lay off your brakes and take it easy on the freeway! Cruising down the highway helps to alleviate pressure on your braking system, causing less stress to your brake pads and rotors. If you can coast to a slower speed and only press down on the brake when needed to avoid a collision, this will aid in your brake's longevity.
---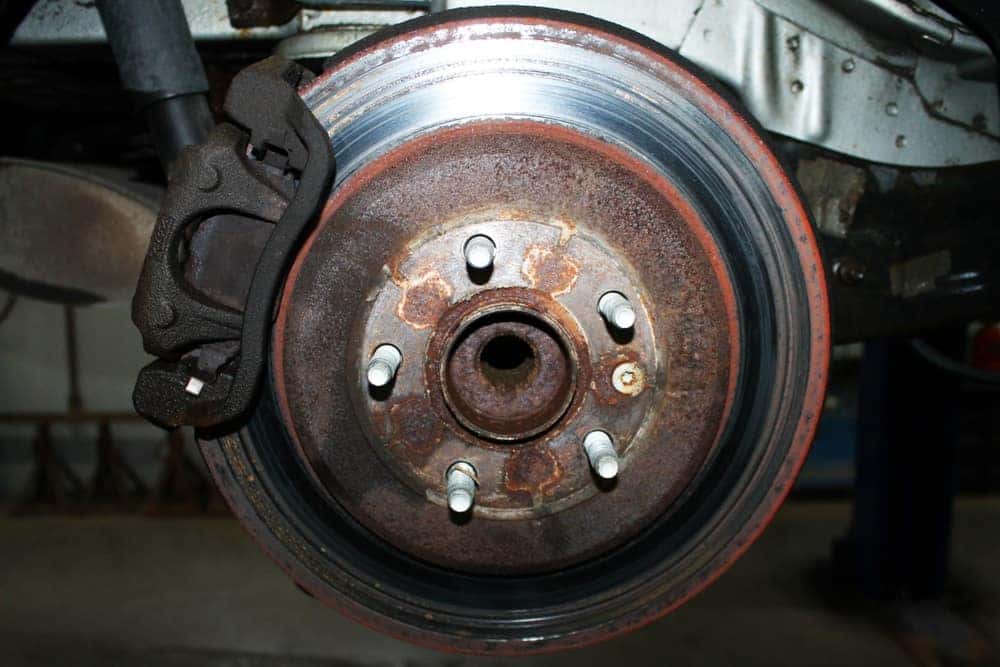 Easy into Stops
When pulling up to a red light or stop sign, press gently on your brake pedal. When you slam down on the pedal and make quick stops, this compromises your braking system and can lead to parts wearing down sooner. Your brake rotors also need to be replaced around the 50,000-mile mark but can last longer if properly cared for, so be gentle when you brake.
---
Avoid Heavy Loads
Vehicles like the Tundra and the 4Runner and designed to take on some heavy loads, from two-horse trailers to small hard-sided RVs. If you're pulling around a trailer often, though, your brakes will be working overtime and can wear down faster. Lighten your load whenever possible and only tow when necessary, like when you're on thrilling camping adventures with your travel trailer.
---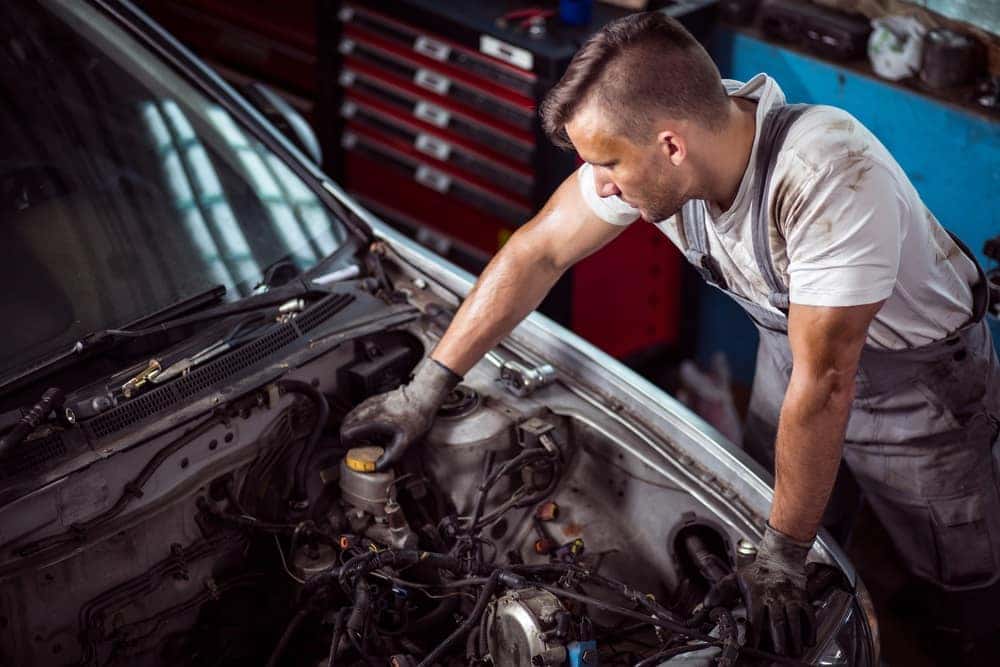 Flush Your Brakes
Brake fluid is an essential part of your braking system. It provides lubrication needed to prevent friction and maintain the proper clearance level between moving parts, so you can maintain your stopping power. Brake fluid naturally attracts water and moisture can cause corrosion, so have your brakes flushed every two years to ensure you continue to stop with confidence.
---
Get Routine Brake Maintenance!
The best way to make your brakes last longer is with routine maintenance. Flushing your brakes and inspecting all the components regularly will help to keep them in peak condition to provide you with the security and assurance you need on the ever-changing road.
The next time your sedan, SUV, or truck is in need of brake services or repairs, stop by the service center at Ira Toyota of Tewksbury. Our technicians are highly trained to perform any services you may need in a timely manner while still maintaining a high level of quality and care.
If you're located in the Lowell, Dracut, and Tewksbury area, call us or schedule your next brake service online!
---