Brake Repair near Me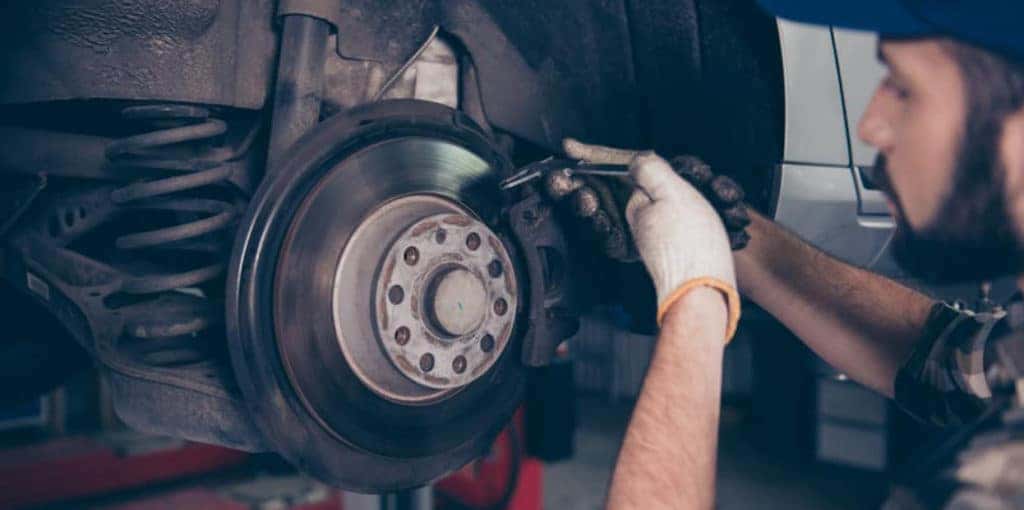 While the age of your vehicle may impact performance, you'll find that routine and proper maintenance can often diminish the harmful effects of old age. It's important to monitor the health of every part of your vehicle, especially the brakes.
Your brake experts in Tewksbury are here to get your car back on the road. Learn more about our brake repair services, schedule service online even give our service center a call at 978-569-1818 or check out the signs to look out for if you need your brakes repaired.
Our Educational Brake Guides:
Our Brake Repair Services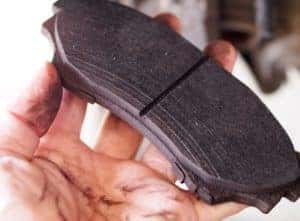 Once you've realized your brakes need to be repaired, stop by our state-of-the-art service center where we have a team of trained professionals ready to repair any number of Toyota models. Our team has years of expertise, making brake repairs a routine and quick procedure. Not all brake repairs are the same, however. Here are a few different examples:
* Brake Pad Replacement: If your brake pads have become worn, this procedure will simply swap out the old pair for new, healthy pads.
* Bleeding: This repair simply means draining the brake fluid and replacing it with new fluid.
* Line replacement: While repairing or changing the brake line is uncommon, it is important if necessary. Any type of dirt that gets into the line can have a negative effect on other parts of the engine.
Are My Brakes Okay?
The health of your brakes is an important part of the longevity of your vehicle. To ensure your safety and the overall condition of your Toyota, you should have your brakes inspected by a professionally trained technician at the first sign of wear and tear.
So, what signs should you be looking for that indicate your brakes need to be repaired?
First, you can check the brake pads to see if they're in good shape. If you look in between the wheel spokes on your tires, you'll see the brake pads. The pads should be about a ¼ of an inch thick. If they look thinner than this, it means they've started to wear down.
A second indicator of damaged or worn brakes is referred to as pulling. If you begin to brake, and notice your car drifting either right or left, it most likely has to do with the brakes. It's possible that one brake pad has worn down faster than the other, throwing your car off balance.
Another common indicator is a lack of responsiveness. If you try to brake, and your car takes longer to slow down or stop, this means your brakes are heavily worn and should be inspected and repaired.
Lastly, noise is an easy way to tell if your brakes are in bad shape. If you happen to be braking, and hear a crunching, grinding, or whining sound, you'll probably need to visit the shop for a repair.
Get Your Brakes Repaired Today!
If you want your Toyota to run as long as possible, routine maintenance, such as brake repair, is a necessary practice. If you're around Tewksbury, MA, and need your brakes repaired, contact our team at Ira Toyota of Tewksbury to schedule a service appointment now.