Keep Your Dogs Looking Paws-itively Great in Tewksbury MA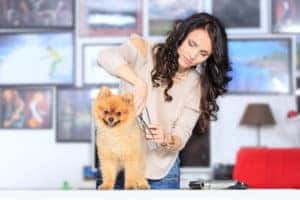 As you need to get cleaned up regularly, so does your dog. In fact, regular grooming not only helps your pet look and smell great, but it can also help them maintain a healthy coat and skin.
While you could do this yourself, it may be something best left to a professional. In fact, when you bring your pet to a grooming business, they may detect any potential issues with the ears, skin, or teeth.
You may be wondering, then, where exactly to bring your trusted canine. To help you out, we're covering one of the best dog groomers near Tewksbury, MA: You Dirty Dog.
Keep reading to learn all about it!
A Highly Dedicated Pet Grooming Staff
Owner and Groomer Jen believes that the needs of every customer and their pets are of the upmost importance.
In fact, the entire team at You Dirty Dog is committed to meeting those needs. You can enjoy this type of service from the moment you drop off your pooch until you pick him or her up. It's probably why the majority of their customers are repeaters and referrals.
What's even better is that the staff will go out of their way to accommodate your needs. If you need to bring your pup in on a day or time that they're not normally open, they'll be happy to work with you. Just let them know when you need to make an appointment, and they'll put you on the schedule.
The Services They Provide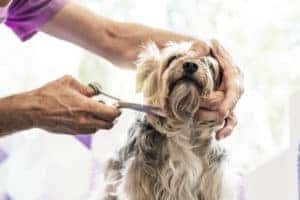 You Dirty Dog provides tons of services for your pet, including:
Shampoo/Conditioner
Oatmeal Shampoo
Flea/Skunk Shampoo
In addition to the actual bath, each service comes with nail trimming, ear cleaning, and blow drying. You can even bring in your cat or small animal, so they can get nice and clean as well.
Furthermore, you're always welcome to bring the animal in for a Self-Service Dog Wash. No appointment is needed, and you'll have full access to the tubs, towels, brushes, and blow dryers for added convenience.
Book Your Dog Grooming Appointment Today
Your dog deserves to be pampered from time to time, so why not do so with a luxurious cleaning? Take them to You Dirty Dog and experience one of the best dog groomers around Tewksbury, MA, today!